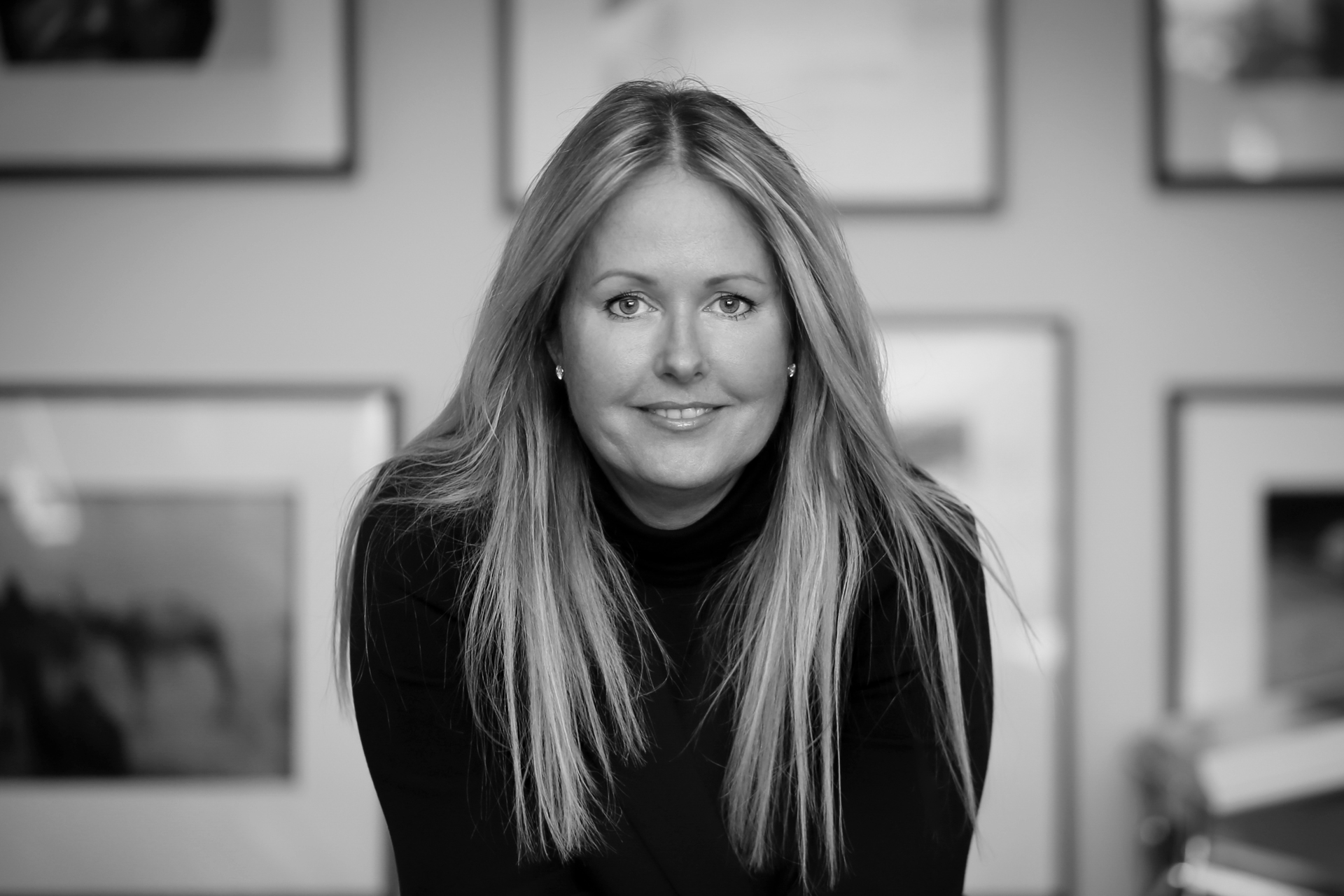 P H O T O C H A N N E L L
Name: Camilla Hannell
Born: 1969
Family: Husband and four children
Photographer at
Hannell Dressage Stable
P H O T O C H A N N E L L
Name: Camilla Hannell  Born: 1969  Family: Husband and four children
Photographer at Hannell Dressage Stable
With the invention of the camera during the 19th century it revolutionized the way people looked upon the world. They experienced magic. The first photos were of landscapes due to the long shutter time. Since then a lot has happened both with cameras and with the world.
"
You don't take pictures, the good ones happen to you.
Ernst Haas
Photography is about catching the moment like being a painter on the go. Time can never stop and the world is constantly changing but when you take a picture you have saved a fragment of time.
I take photos wherever I go and wherever I am. A great photo is both a question and an answer.